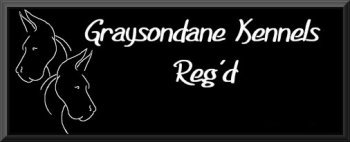 Tianna and Asher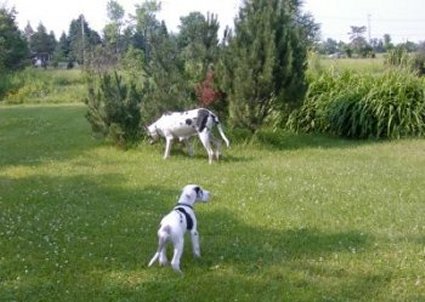 Maybelline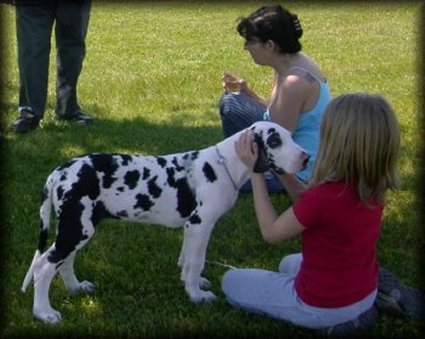 Pilot 19 months old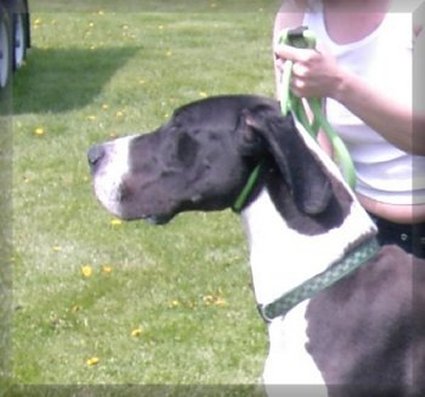 Nallie with Microb, the wanna be great dane...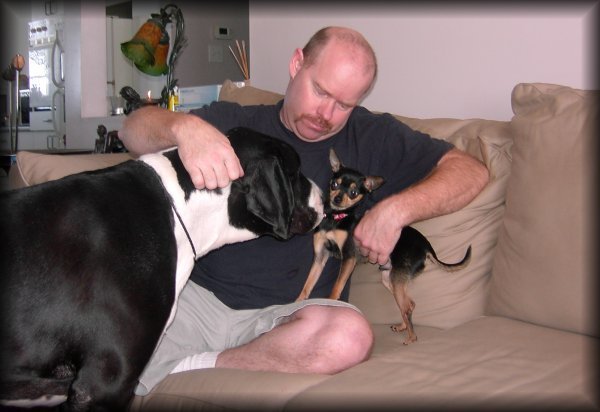 My Dizzy doo " Diesel "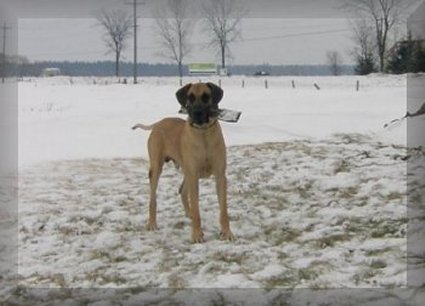 Pilot and his buddy..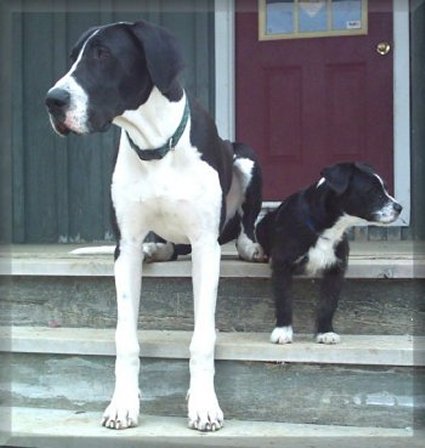 Megan sleeping with Maybelline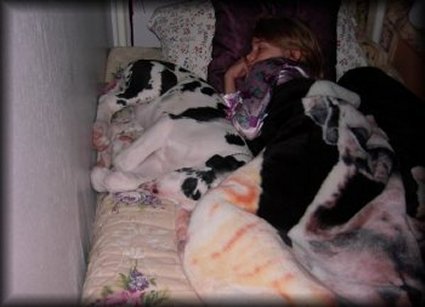 My Styxie poo poo ( Graysondanes Styx N Stones )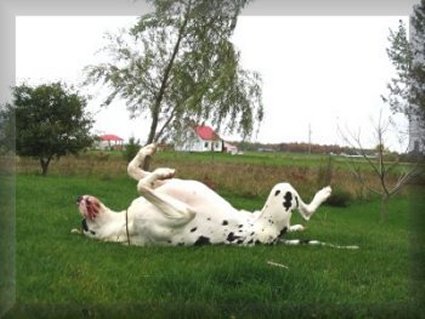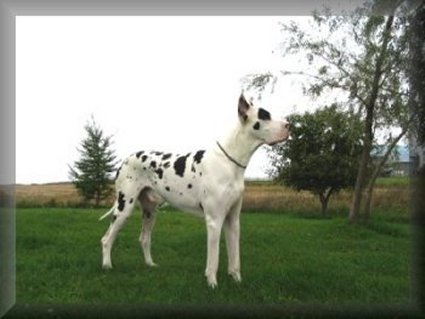 The Massey moose as a pupper ..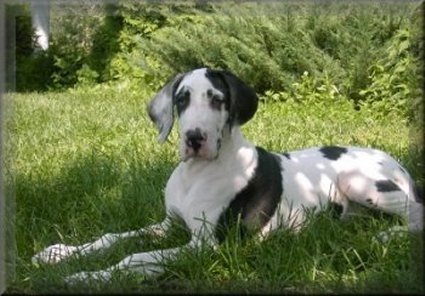 Scribbles ( Graysondanes All she Wrote )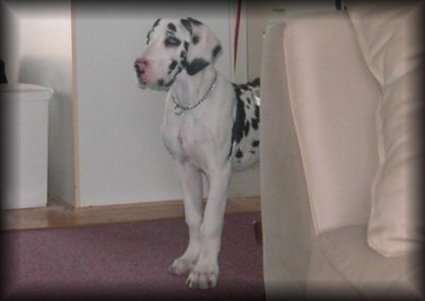 Maddy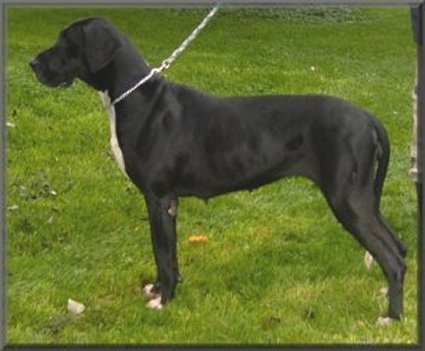 Massey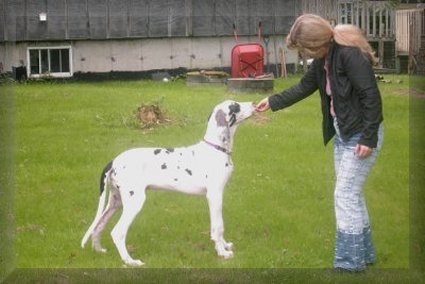 Maybel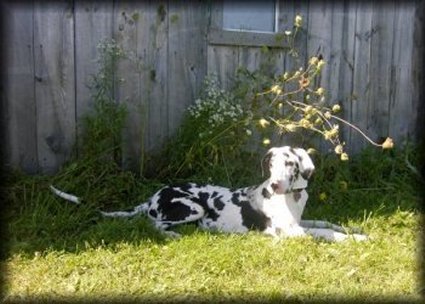 Maybel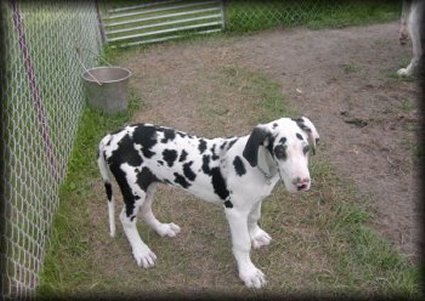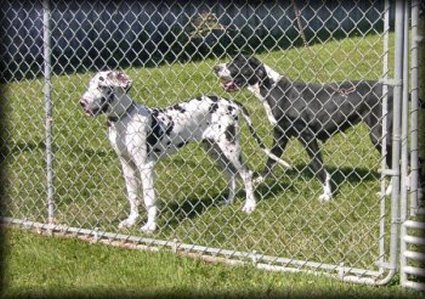 Maybelline pulling her sneak attack on Megan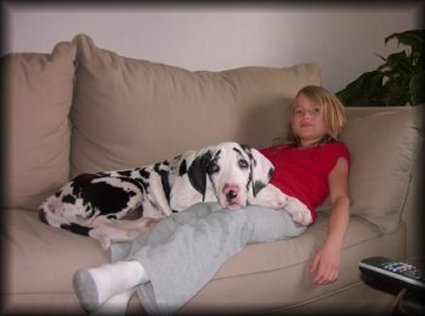 Masseys all time favorite spot ..
The pond in our front yard.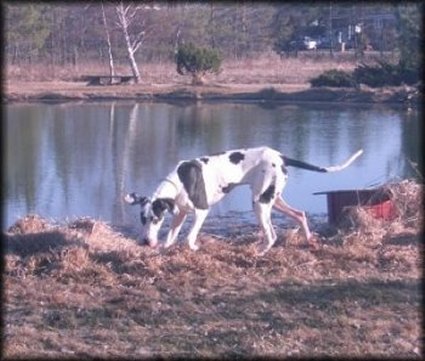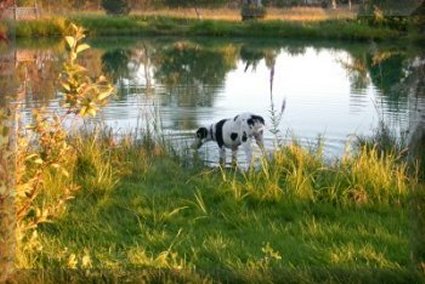 Foober girl .. ( Pheobe )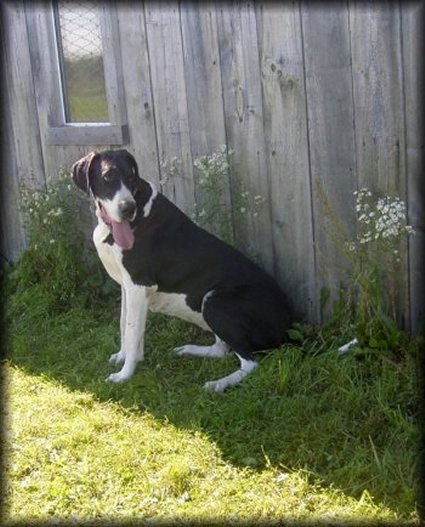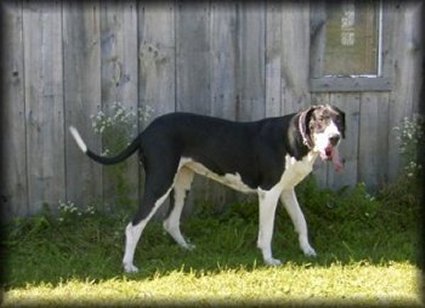 Pheobe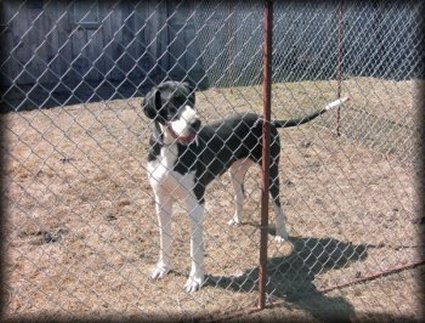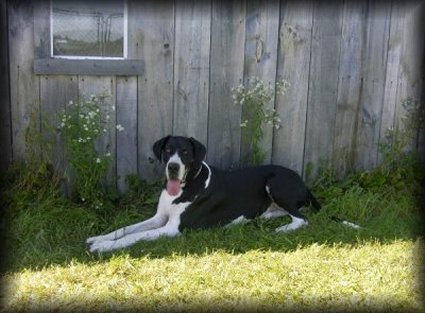 Nallie ( Graysondanes N CMDs Nalani )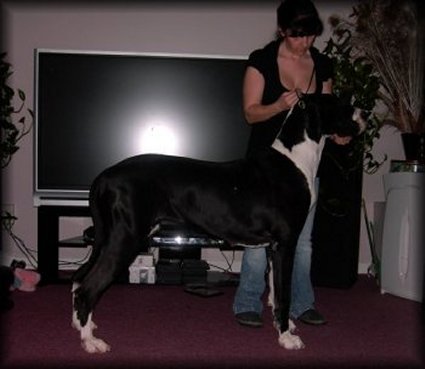 More of Nallie Dally ..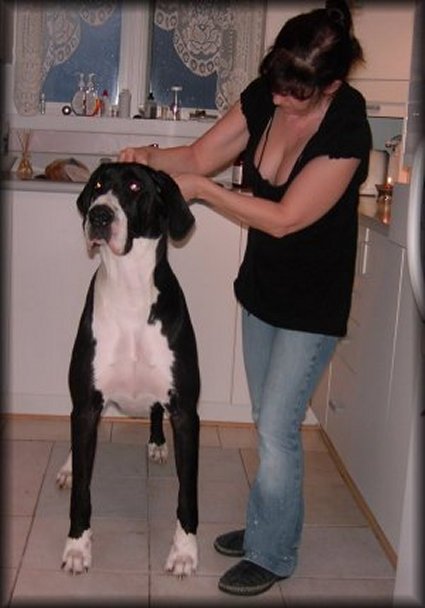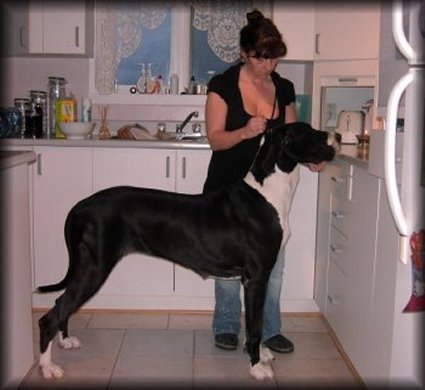 Pilot ( Pie - pie )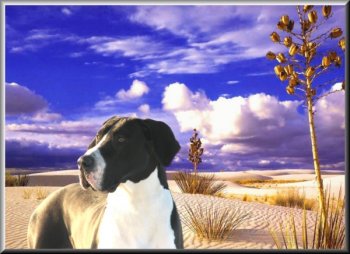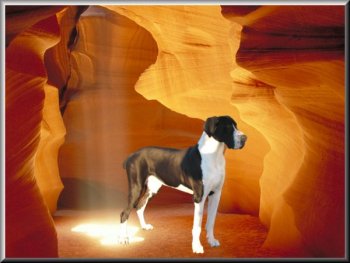 Pilot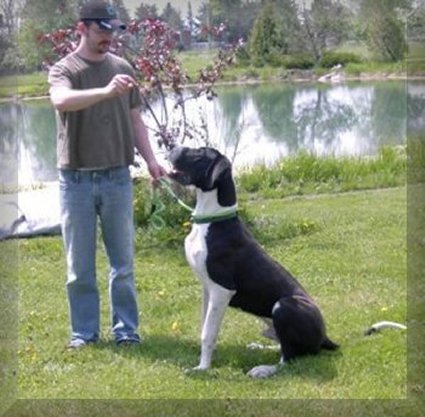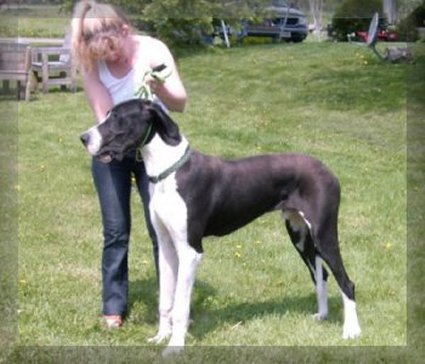 Nally with Piper puppy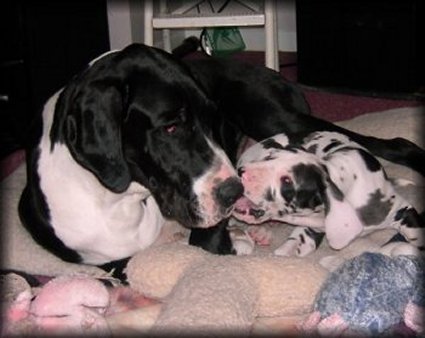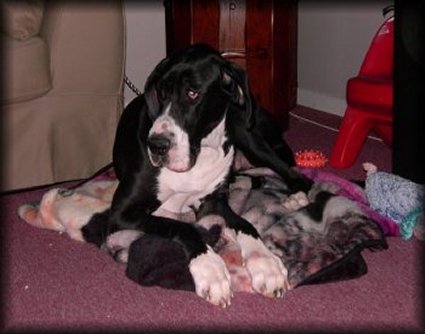 Baby Hussy puppy ( Scribbles )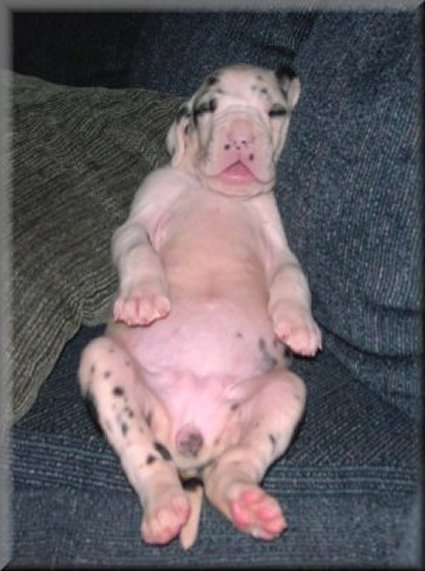 My pretty little Scribbles all grown...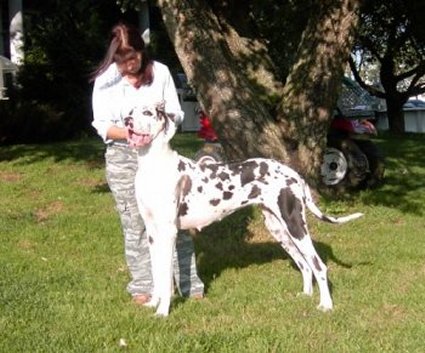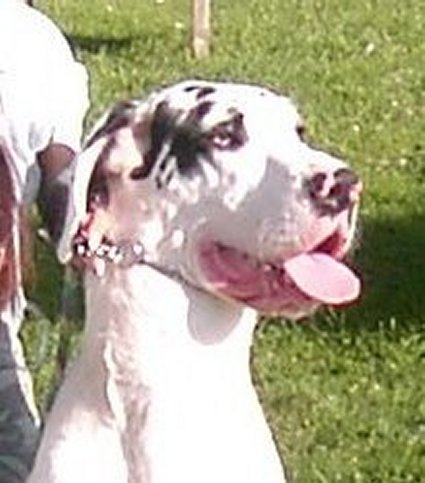 Sally - Doo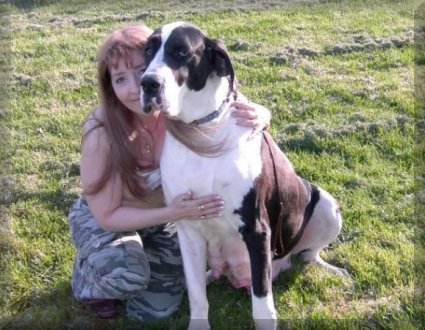 Santa Scribby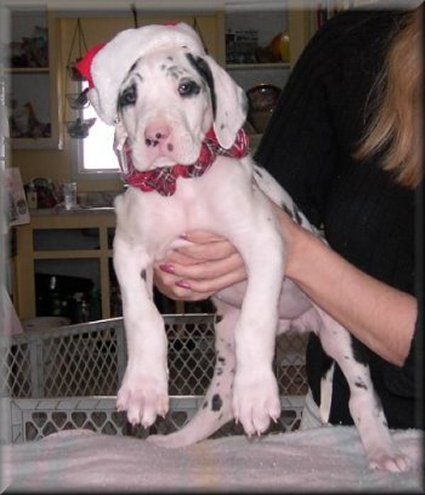 Massey at the Montreal speciality, resting ..
He found the spotty lady pretty cool ...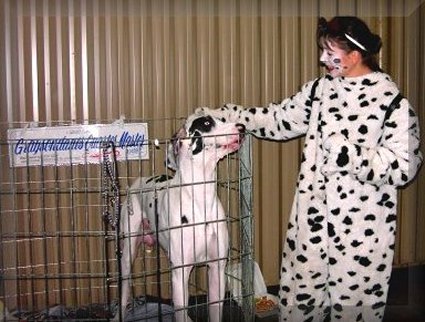 Tick (Takuah ) with Dean... She loves her Dad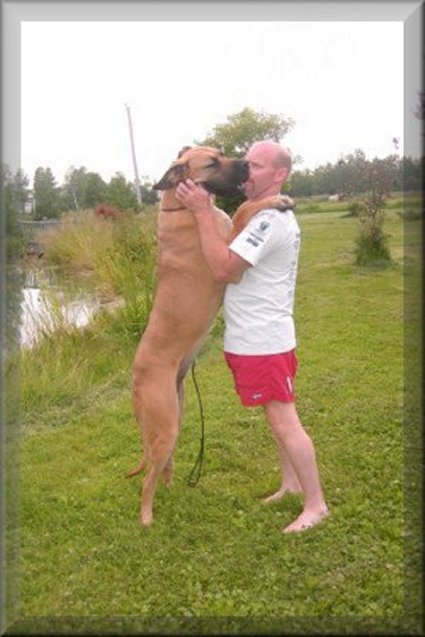 y

Wee Man, Asher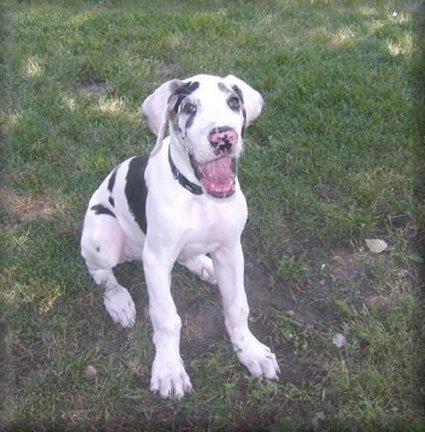 Styx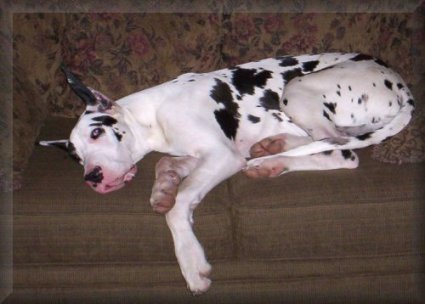 Megan, Simba and Maybel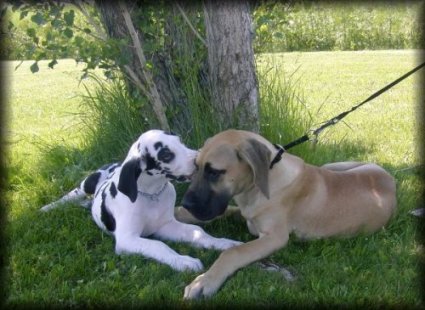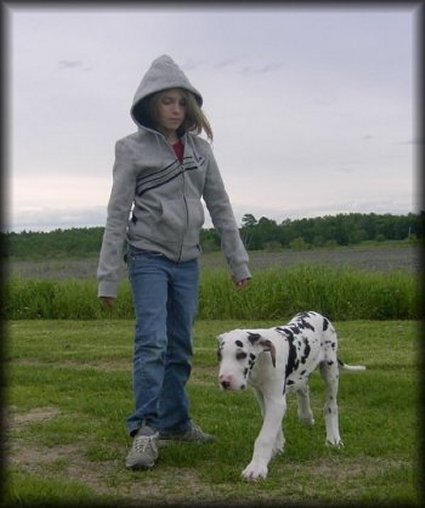 Baby Massey moose and mamma Tee ( Tianna )