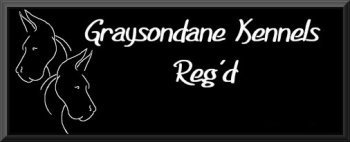 Graysondanes Quarter Master
( Massey )



Some of my favourite Massey pictures, growing up

My favourite spot , under the apple tree..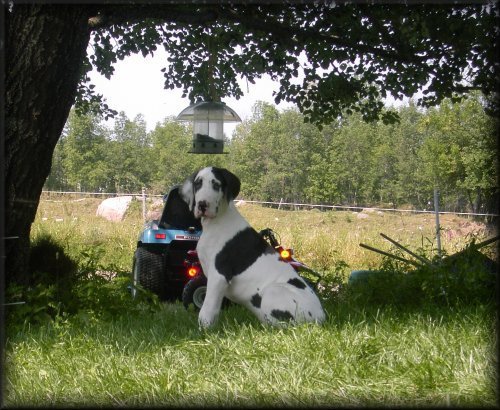 MY SLEEP TOY MOM !!!... also doubles as his pillow at night.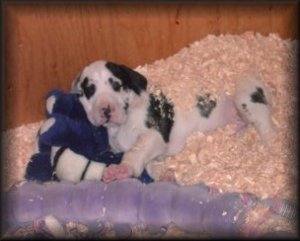 Love this head profile...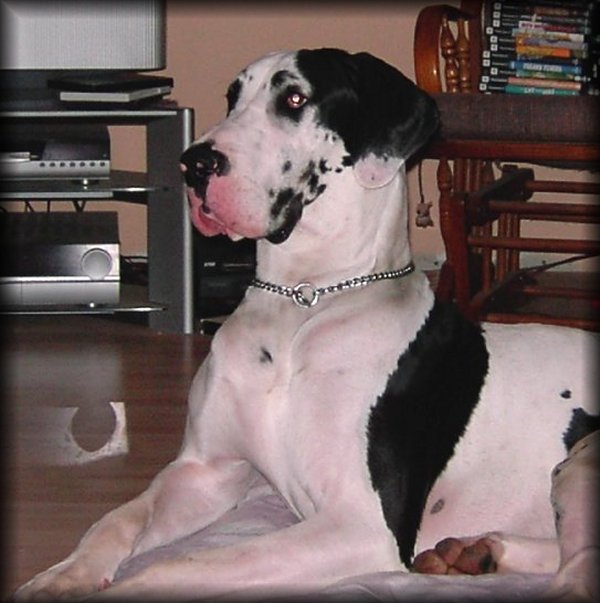 Showing at the Texas National Speciality.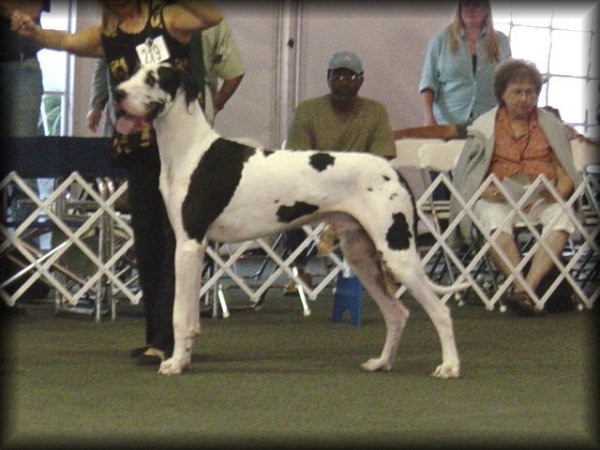 My mom and me....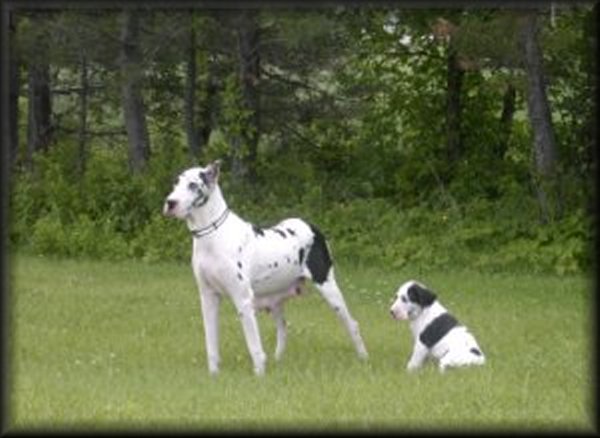 We love the big water bowl in the front yard..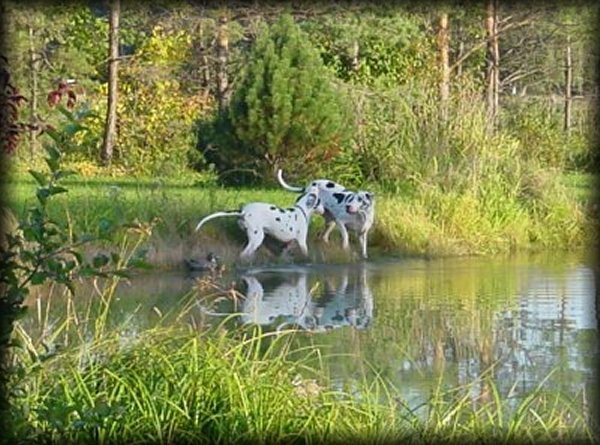 Another great profile picture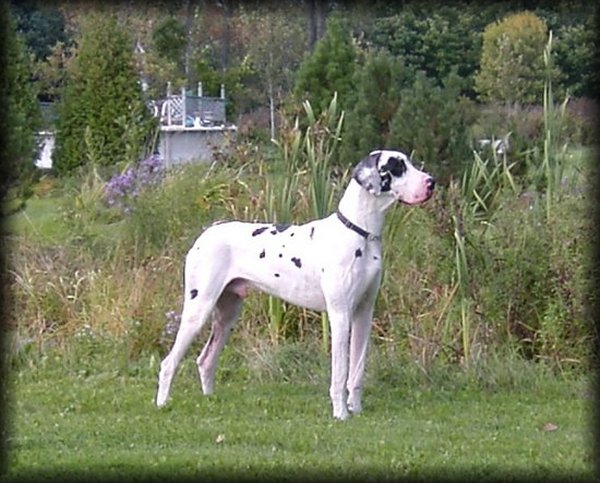 Watching the ducks on the pond..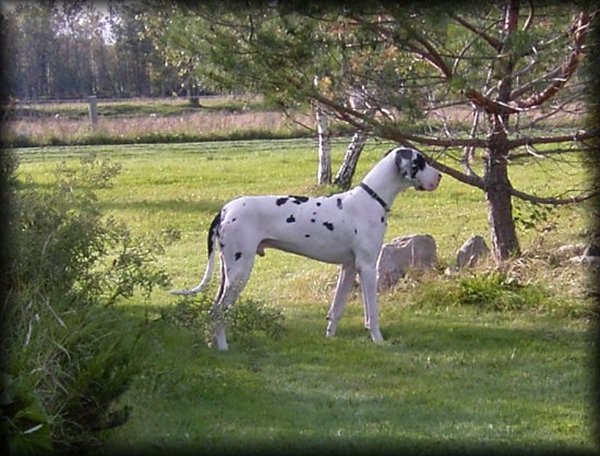 On moms bed ...woops..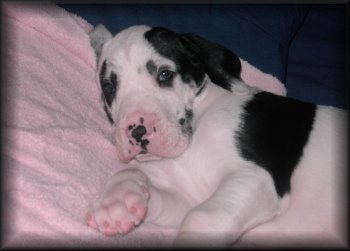 Me and mommy Tee...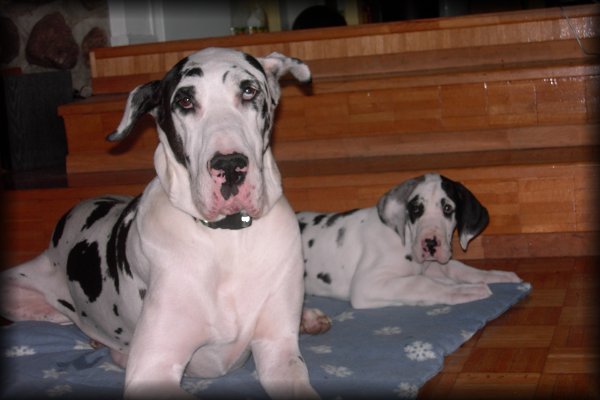 Moms teaching me all about reach and drive, but my wittle legs can barely keep up....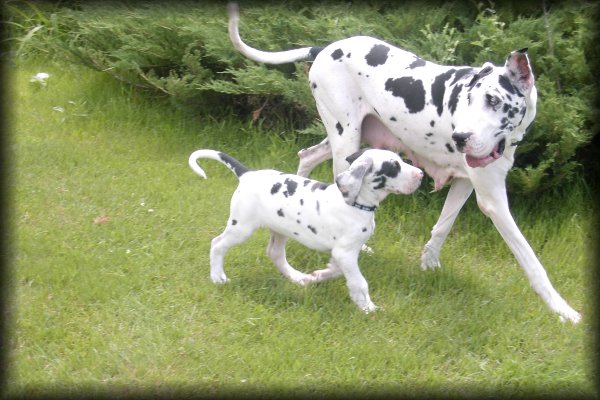 A face that melts marshmallows..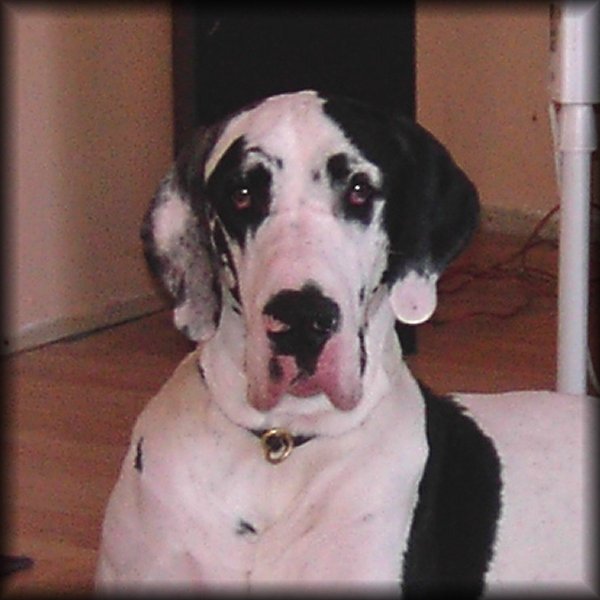 Just veggin again...