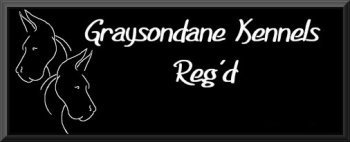 Graysondanes Asher V Astro
( Asher )
Can Ch Graysondanes Lunar Eclipse X Am Ch GMJ's Zacheria P Steel


Some of my favourite Asher pictures,
as he was growing up

HUH ?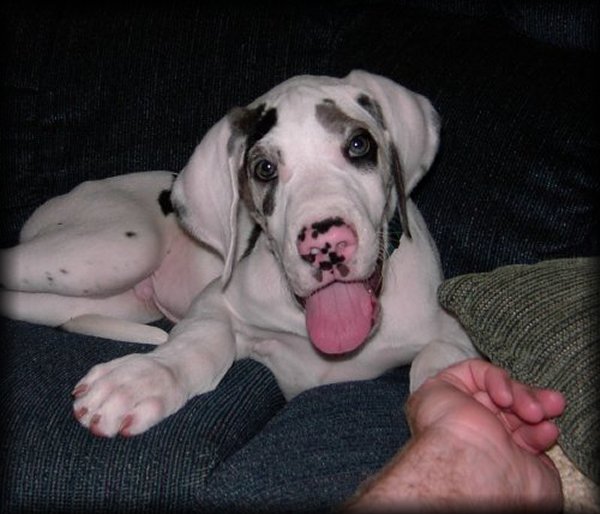 Ok , so you caught me with the baby toys...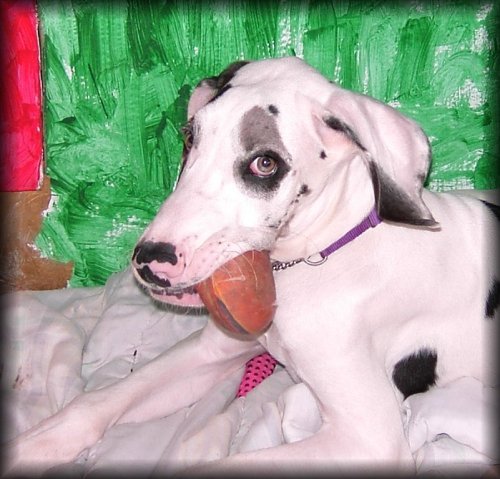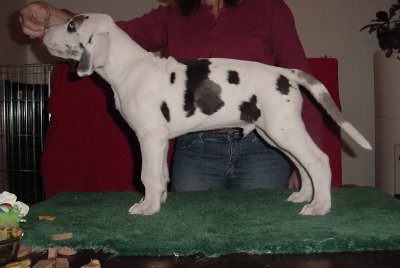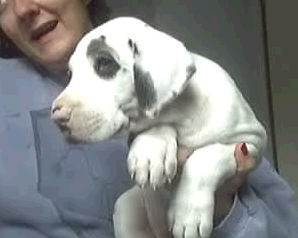 Am I allowed to ?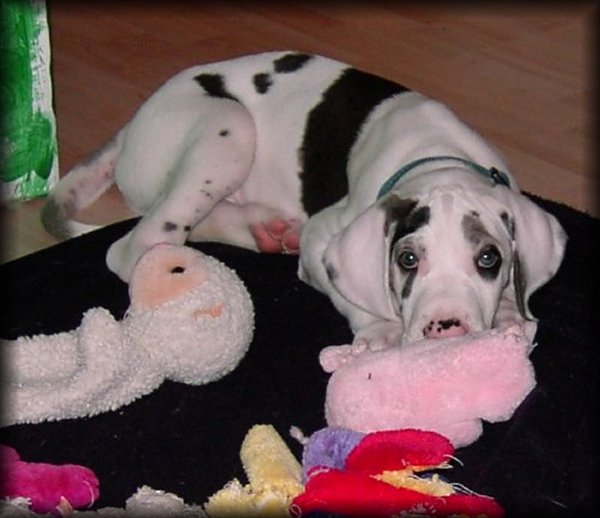 Hey mom....There is a duck over there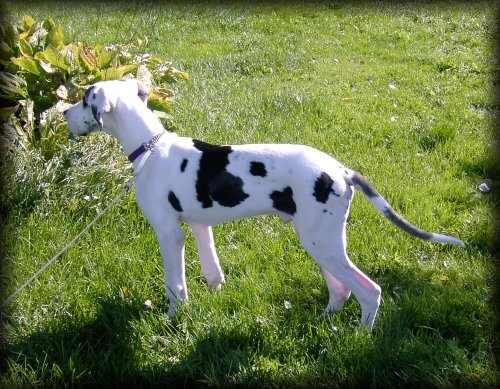 sheesh.. she's wearing me out ...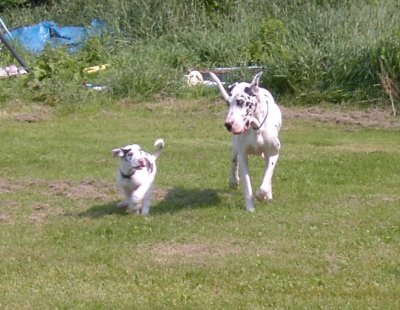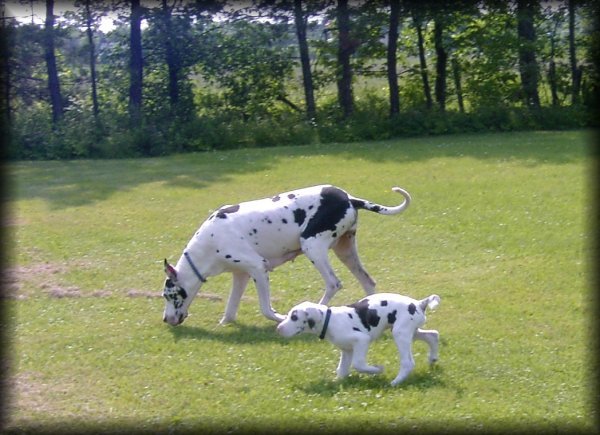 Ummm... how do I get those apples off there ?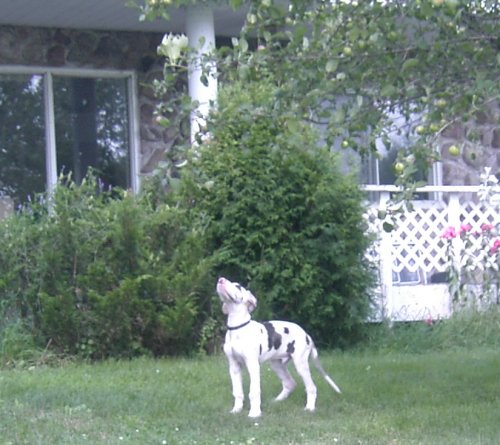 Puppy dreamin....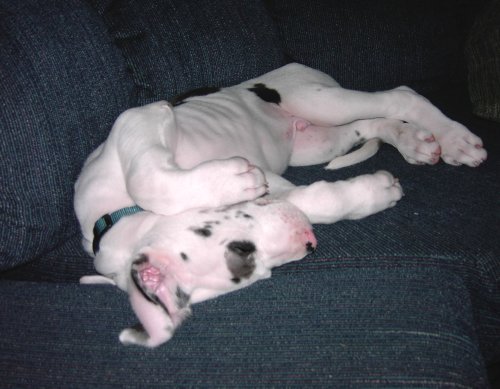 Check out that HUGE nose...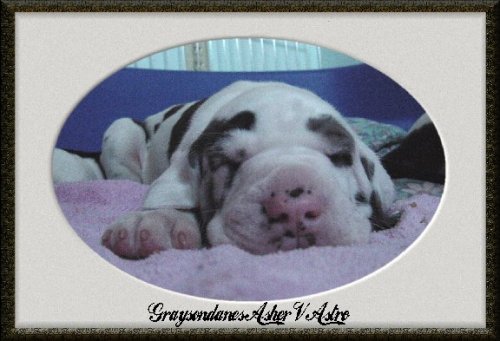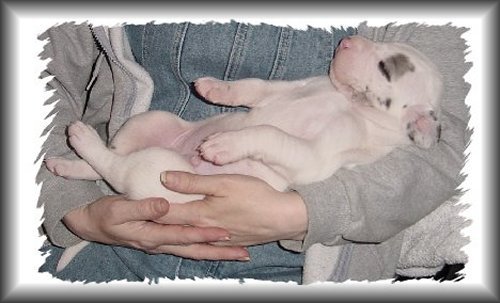 This is wierd... Mom says the big dude is my nephew...
Dont care who he is he's stealing my new toy !
(Taken In our room at the Great dane National speciality when he was 5 months old )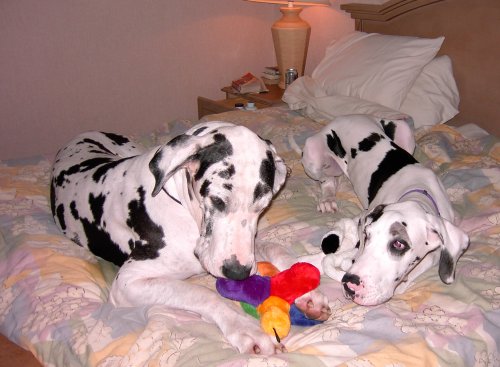 5 Yrs old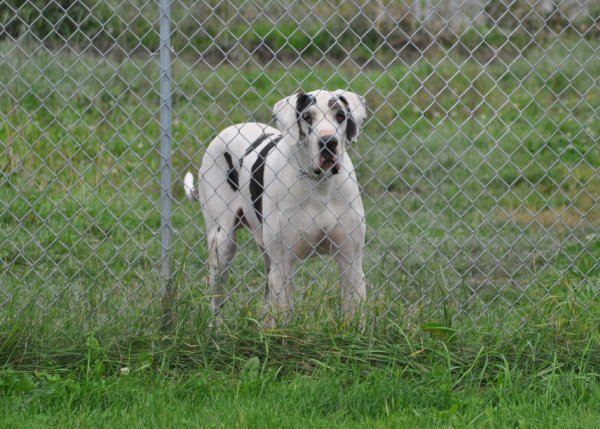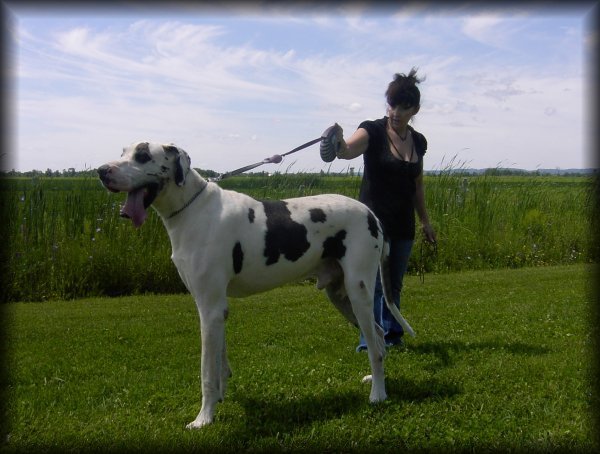 Getting up there at 6 yrs old..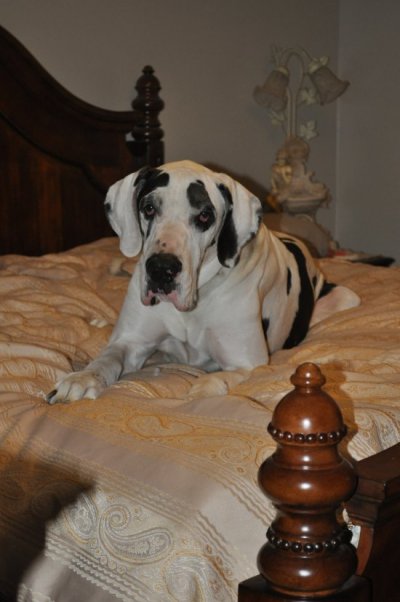 Asher at 3 1/2 yrs old.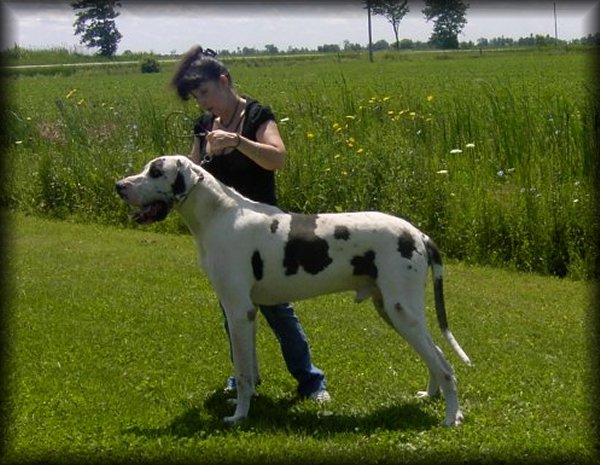 King of his domain !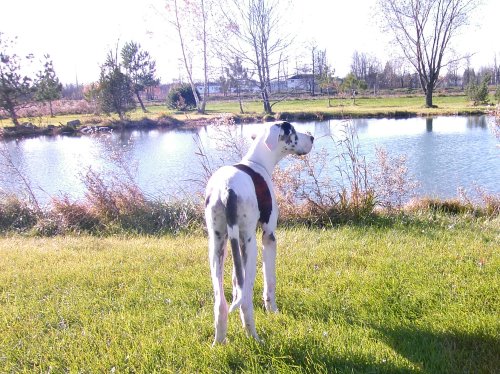 Again , he shows off that Million dollar smile...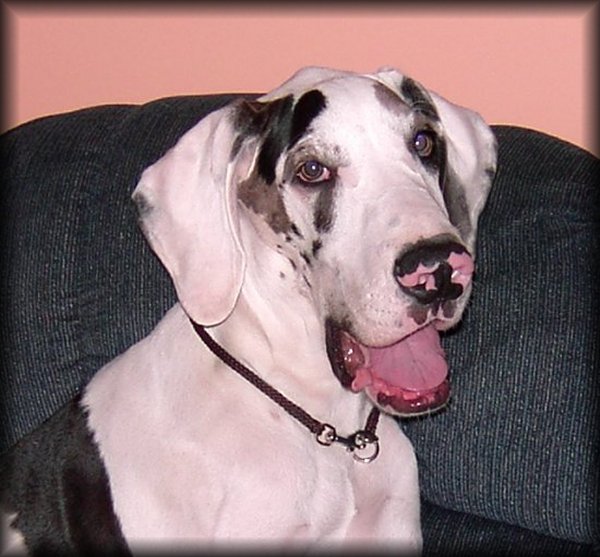 A Little help here please.......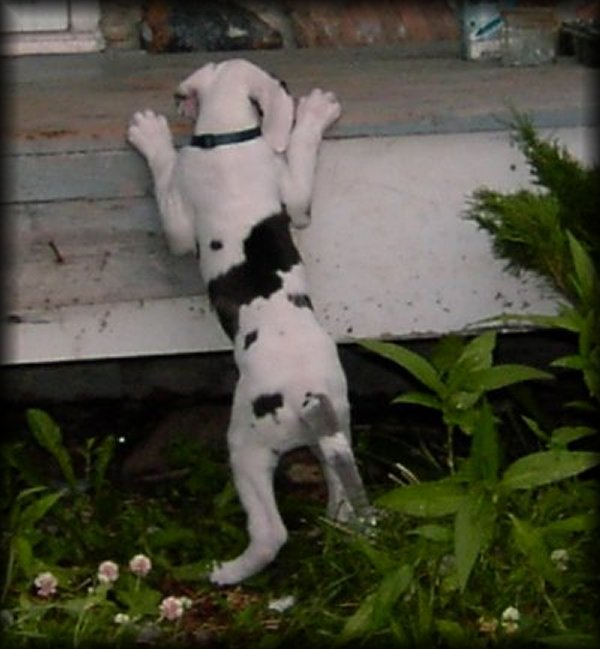 Not such a wee man any longer ...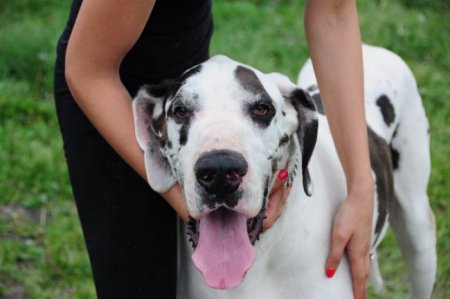 He has great focus when it comes to kitties....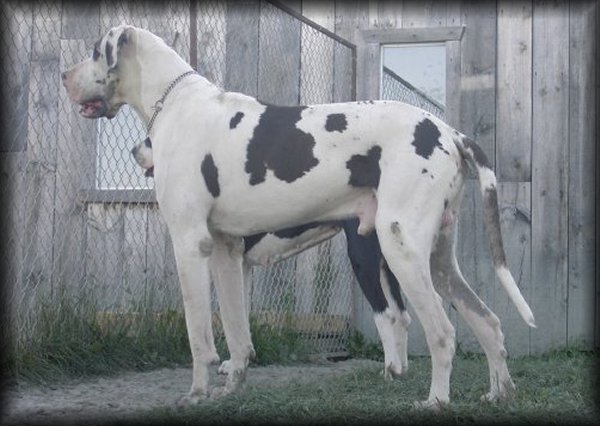 Strutting his stuff....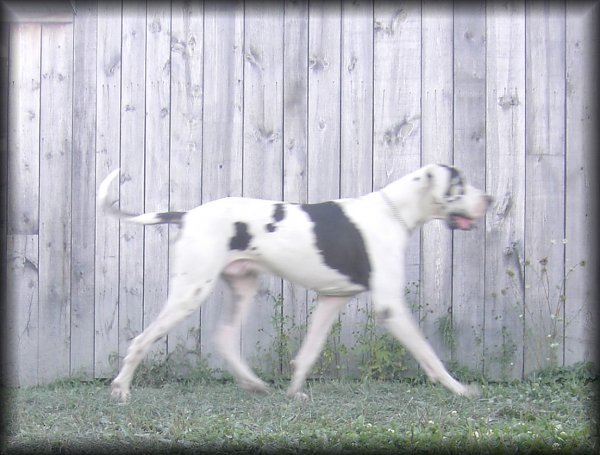 Huggin daddy up...